Kasadaka
Knowledge sharing in a box
---
Software Kasadaka
---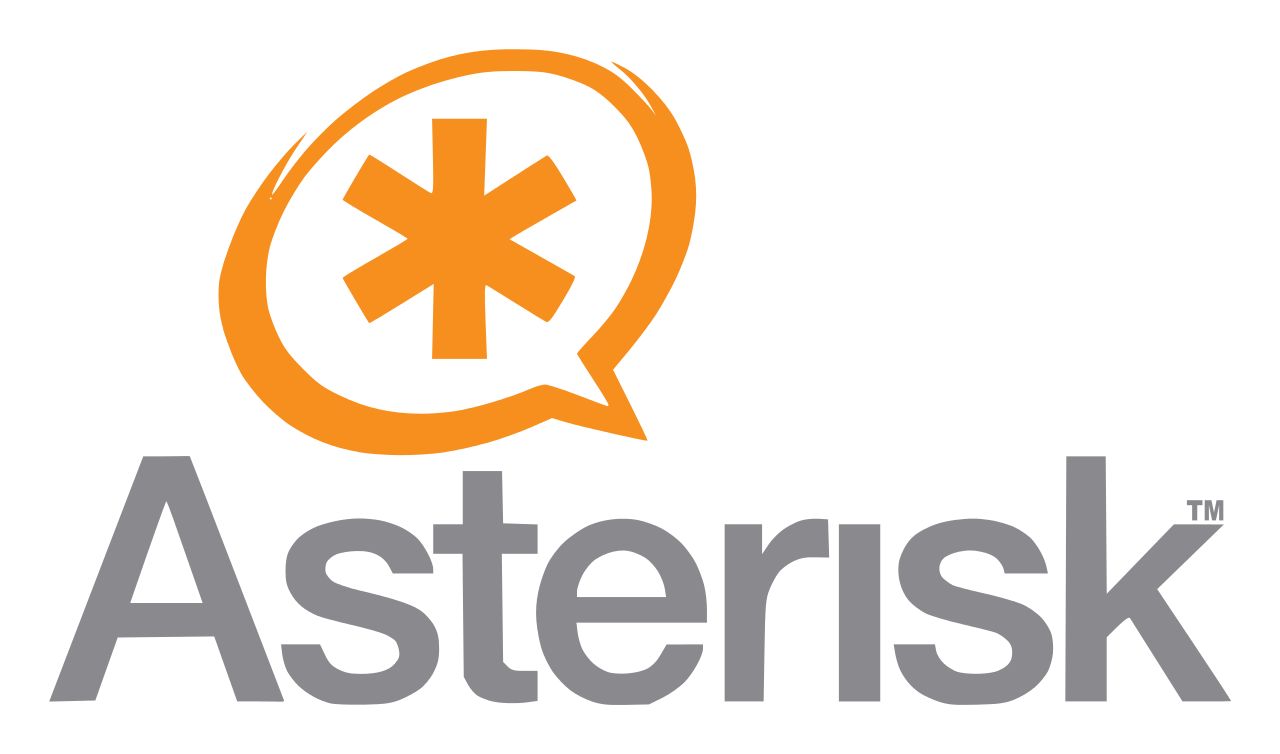 The Kasadaka is built on a Raspberry Pi computer, but any Linux supporting environment is suitable. The open source nature of Linux is perfect to develop sustainable software in. This attracts motivated developers to adjust and improve software if needed. Open Source software gives local developers the opportunity to contribute to the projects. This gives the opportunity to make the project feasible from the local context instead of having to send professional developers.
Asterisk is an open source framework that can turn a computer into a communication service. We use Asterisk to give the Kasadaka its telephonic features. A GSM VOIP gateway is built by connecting the GSM dongle to the Linux based computer, providing both inbound and outbound calls. In <> you can find the sequence of steps that have to be taken in order to use Asterisk in combination with a Raspberry Pi and dongle.
Asterisk contains a dial plan (extensions.conf) that can be adjusted in order to customize the service to the local needs of the end user. A softphone can be set up to test the services in the Asterisk environment. Go to "Get started" to see how the softphone should be set up. We have chosen for the Ekiga open source softphone in order to do outbound calls.